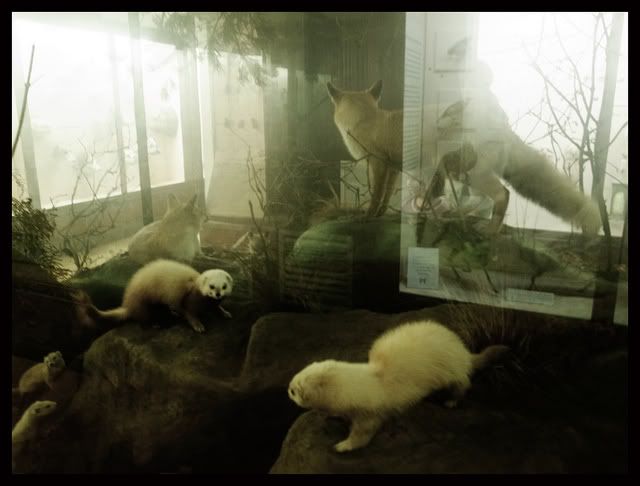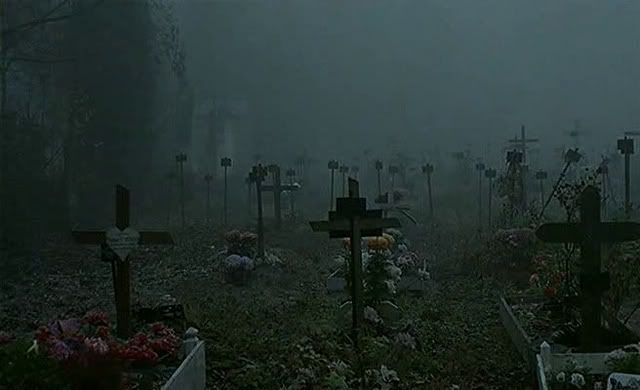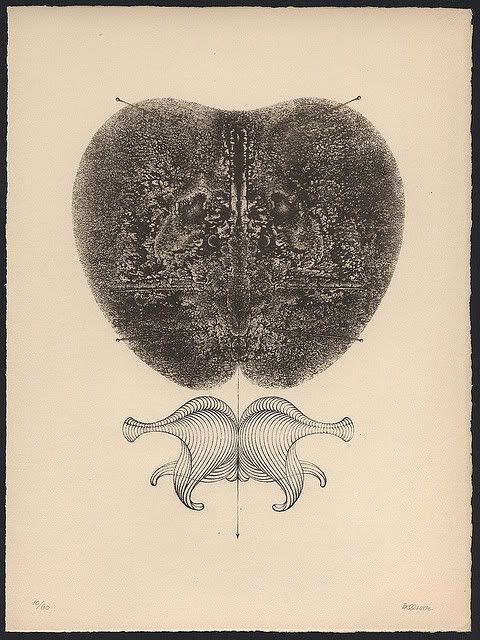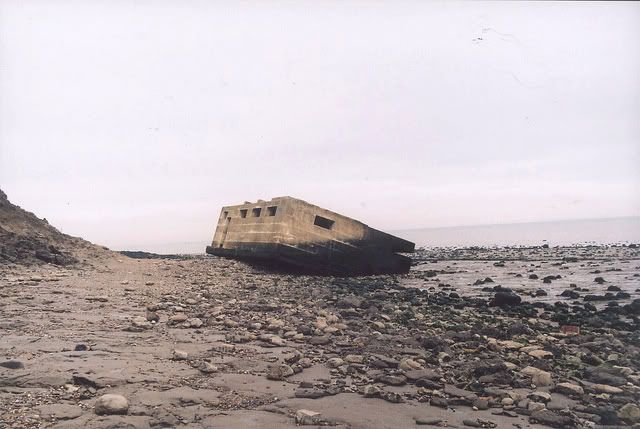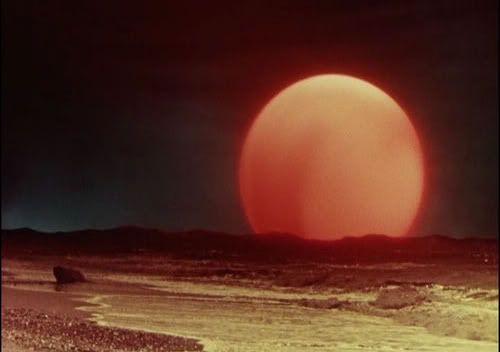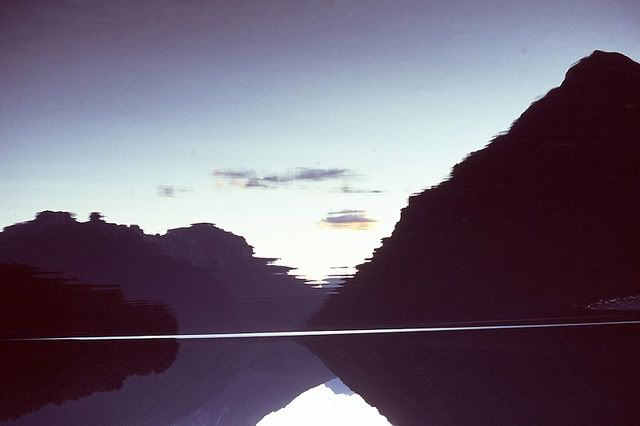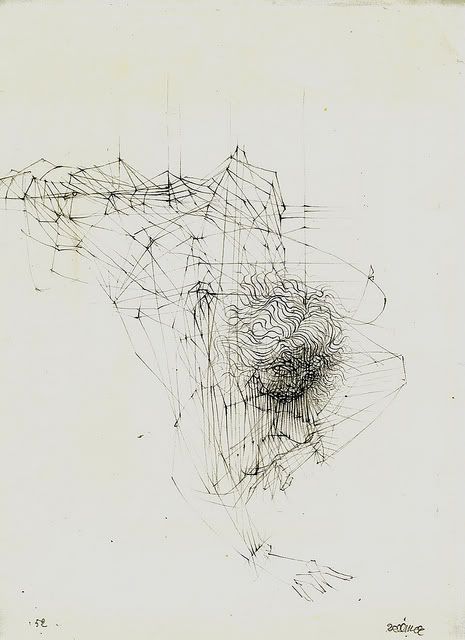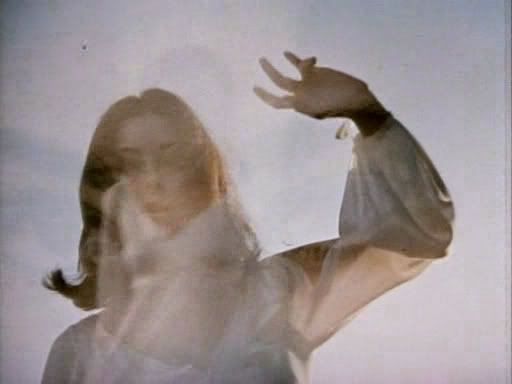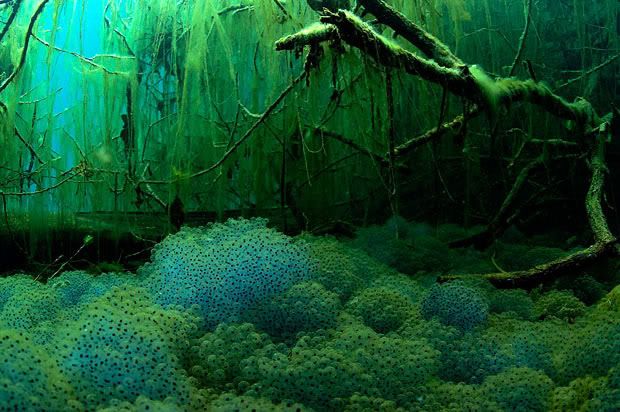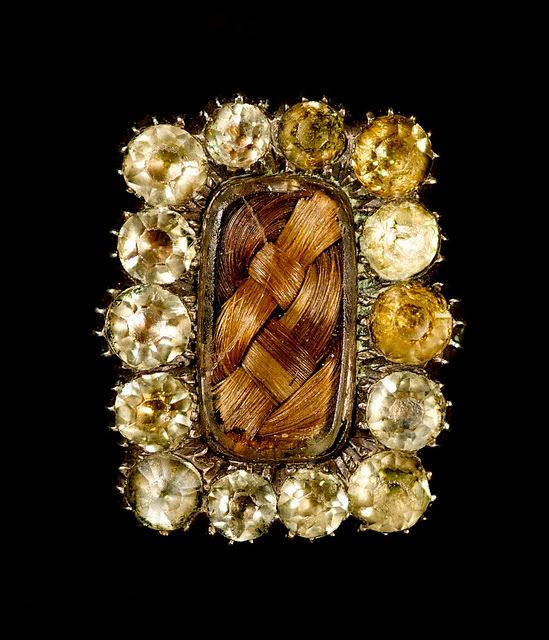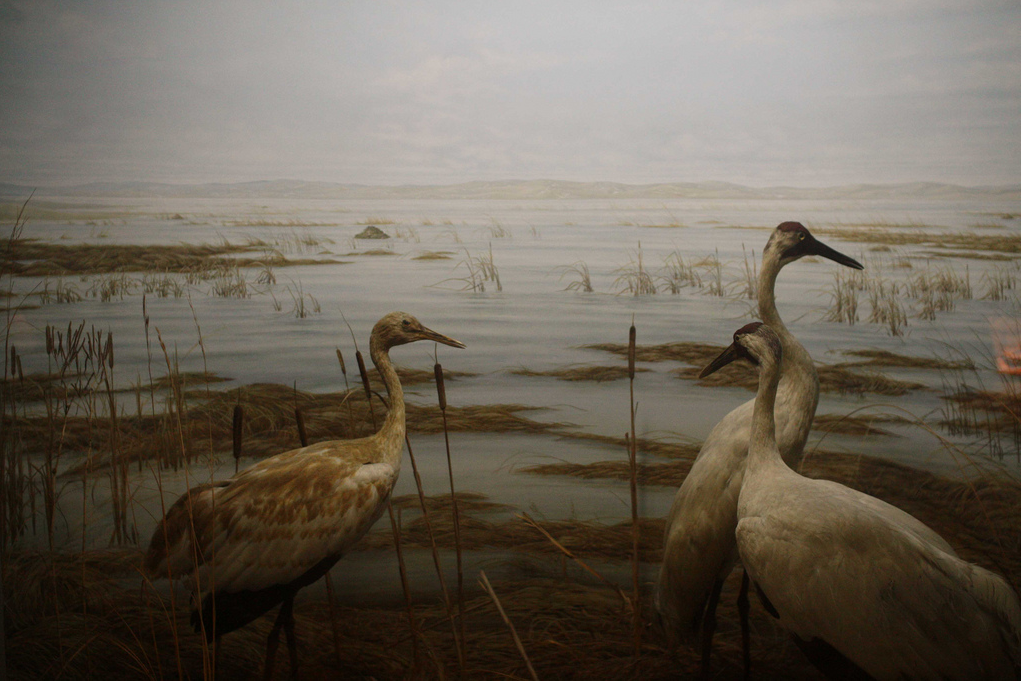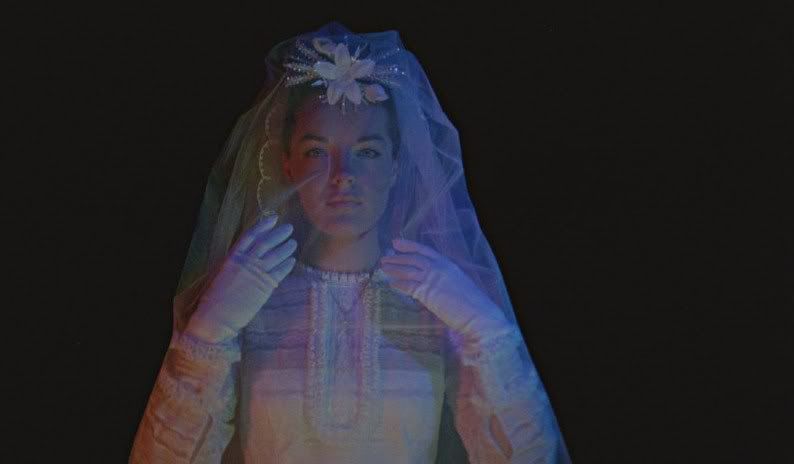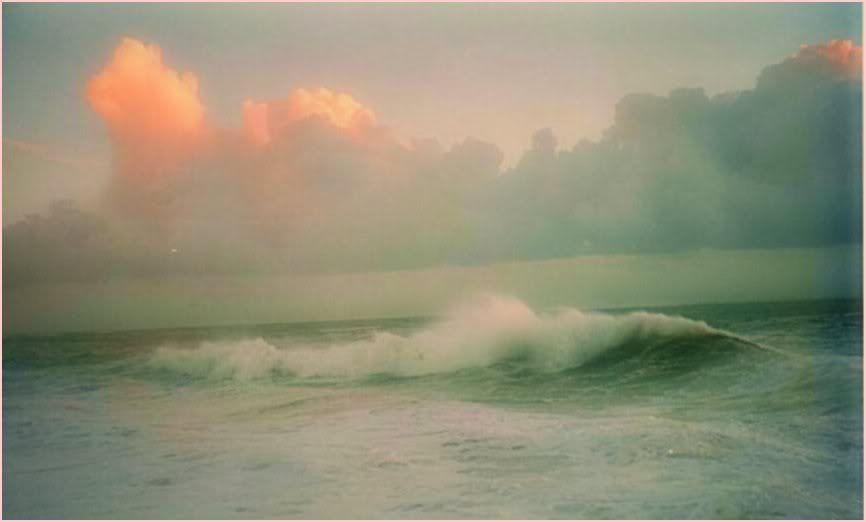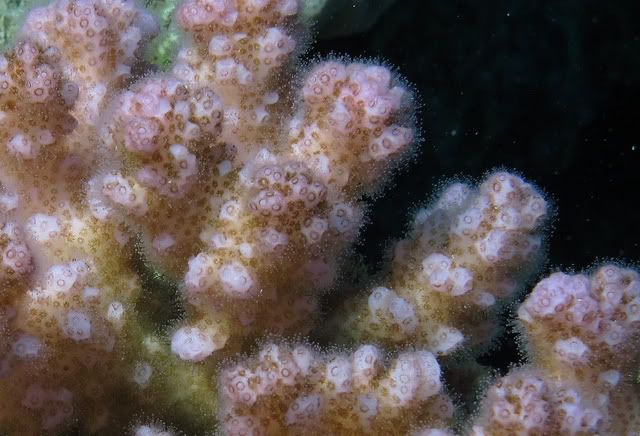 - Ectoplasm at Camp Silver Belle
- Eyelash cup fungus looks like it was misplaced and should be found in a tide pool or rocky shore.
- Celine and Julie Go Boating
- Last night was the first snow, a powdered sugar dusting gone by this afternoon. It fell on my hands and turned my finger tips into frosted grapes.