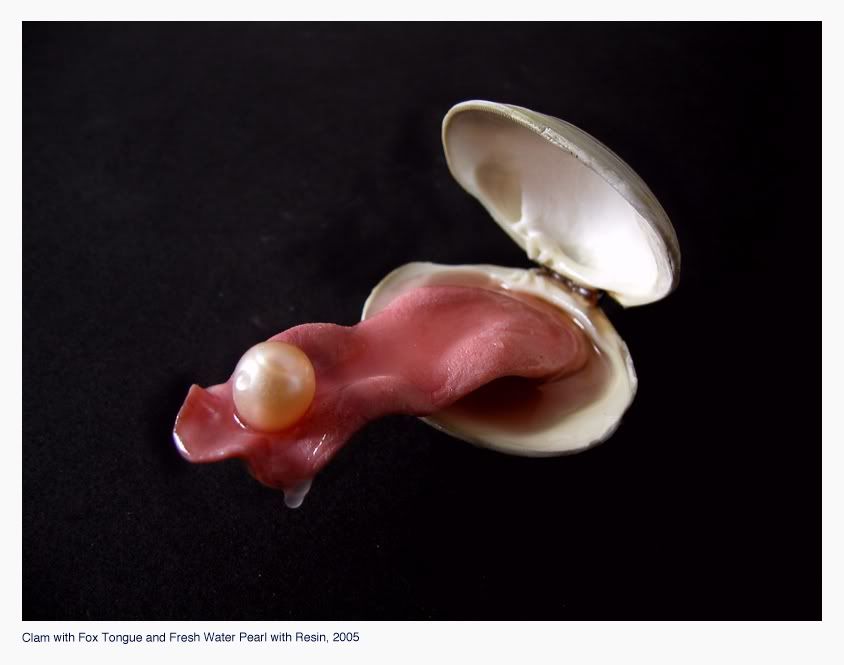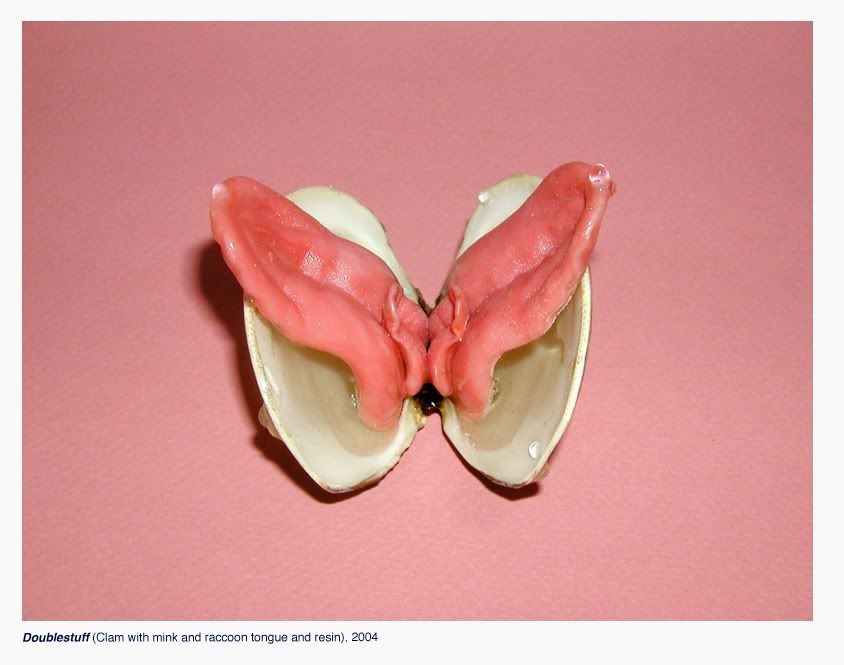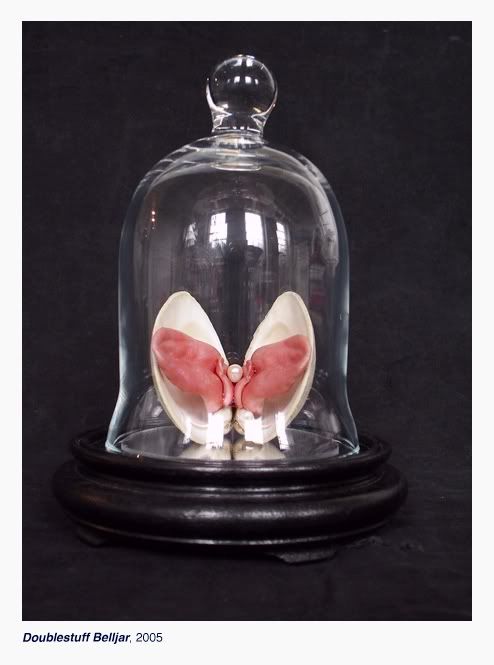 - Going to the shore in March or November when there are grey skies and empty beaches, from the car it could be a stormy quiet summer. Walking on the board walk and seeing all the stores closed, boarded up. Still and dark. The right kind of isolated feeling.
- There's an island in the Delaware river with a man made swimming lake. It had an amusement park until there was a fire in 1928 and another in 1934. Everything's now covered in green, buried in moss. There's another island (really peninsula), its lake looks pristine, but it's filled with cars, a crane from dredging, scrap metal, machinery. There's a tugboat half embedded in the soil and secluded dunes and beach down to the river.
- I'm going to the woods and a train graveyard this weekend.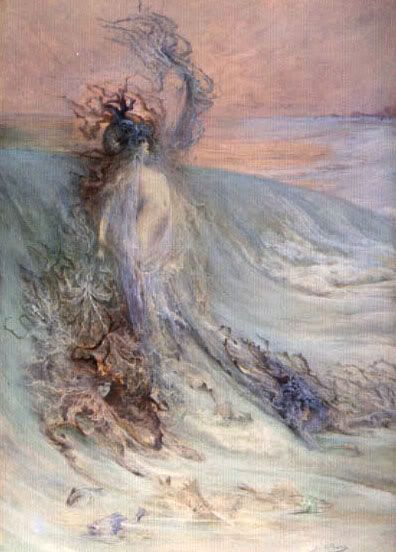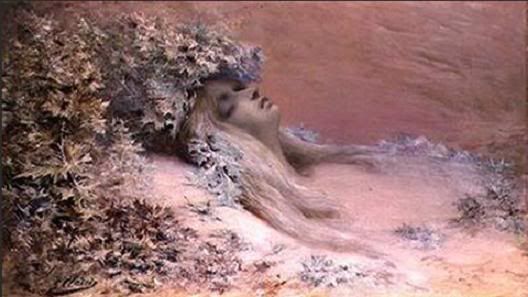 Franciszek Starowieyski