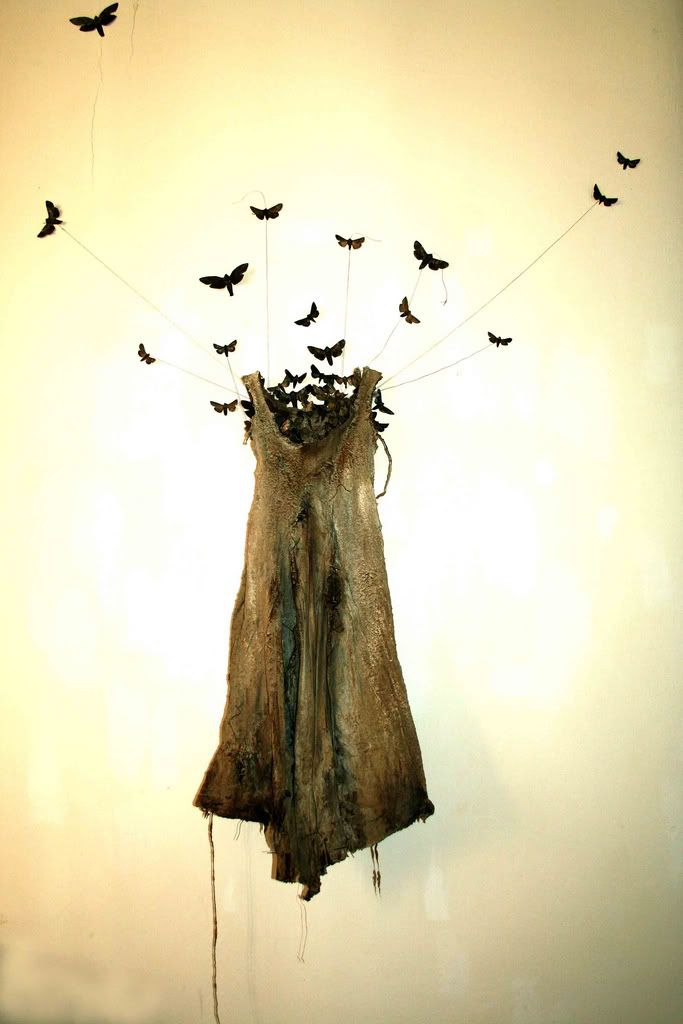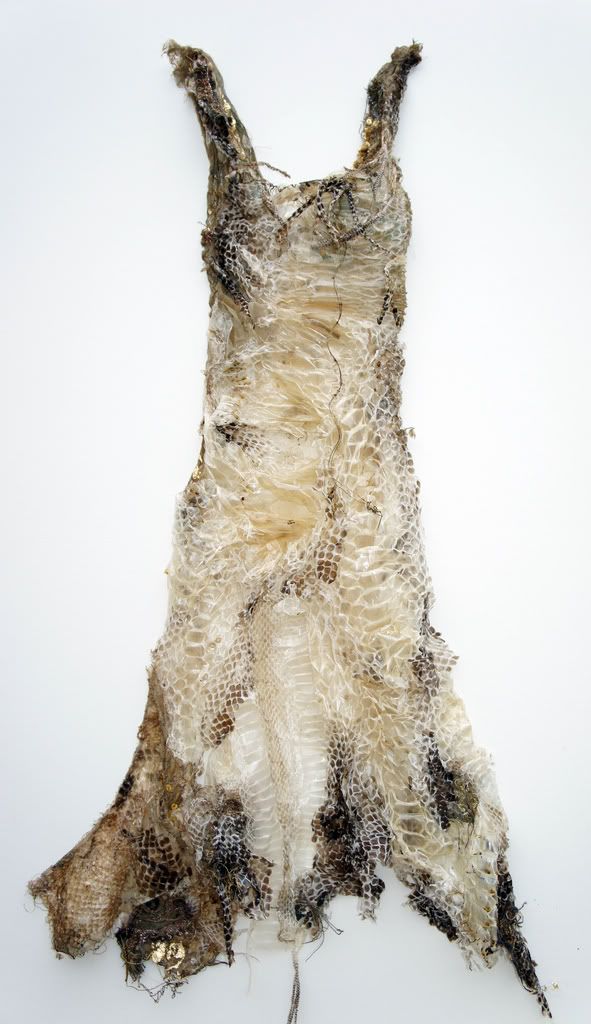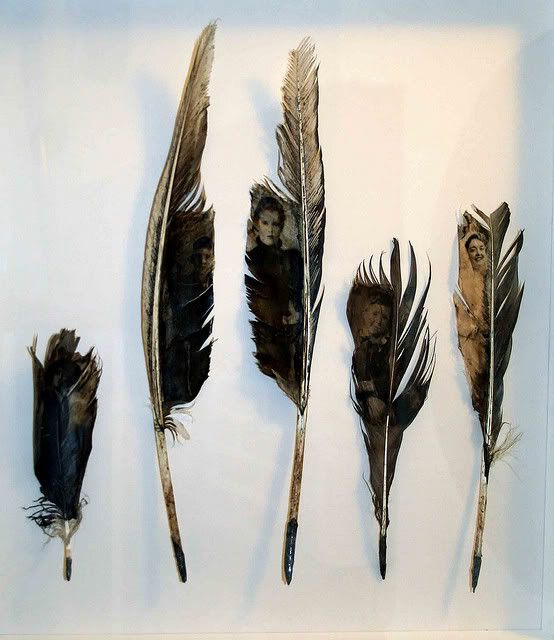 http://www.flickr.com/photos/louiserichardsonart/


- CB I Hate Perfume and Lush Vanillary
- Jacques Baratier's Piège
- Early spring
- I went to see a movement disorder neurologist two weeks ago. I was by far the youngest person in the waiting room except for another girl around my age, with a visible tremor like me. She was saying something about a group for people with tremors/movement disorders, "55-85, I'll be less than half the age of everyone there." We smiled at each other, and again later while making OT appointments. I had an echocardiogram last week. Saw a grainy, black and white version of my heart.