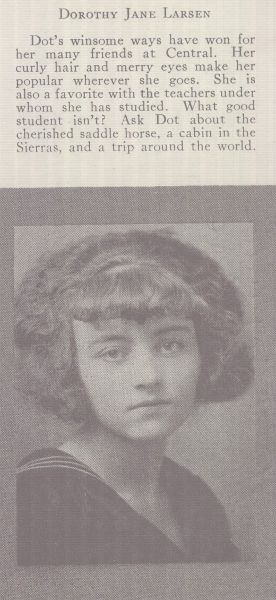 These are some of the more interesting photos and descriptions out of my grandfather's senior yearbook, all bobbed hair, lace collars, satin finger waves.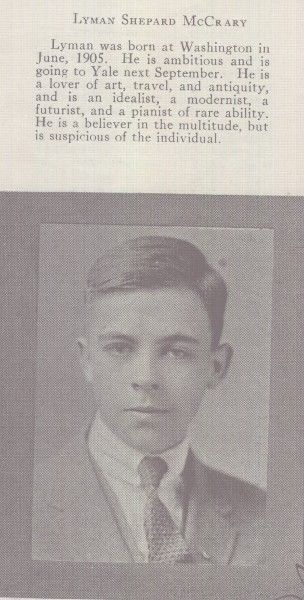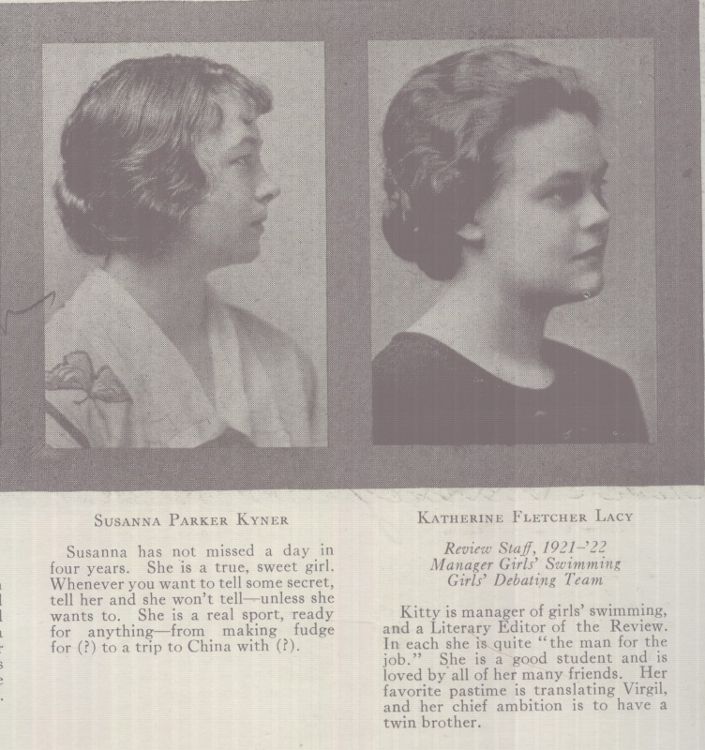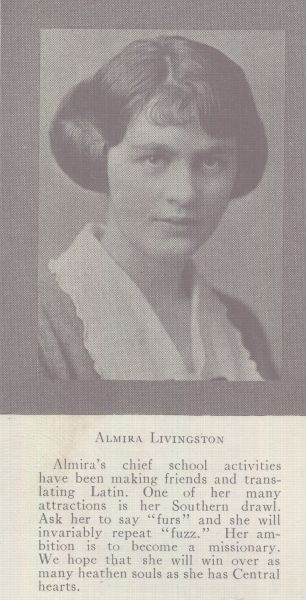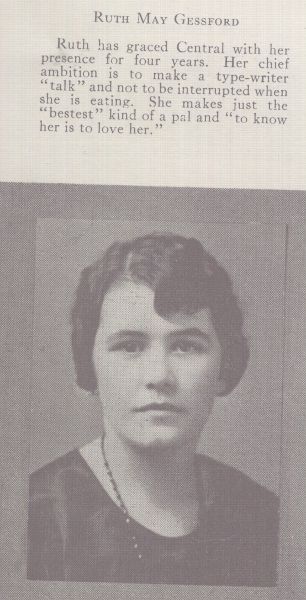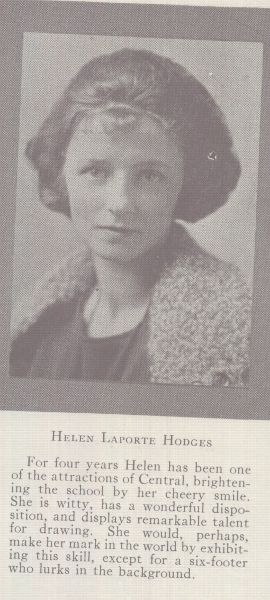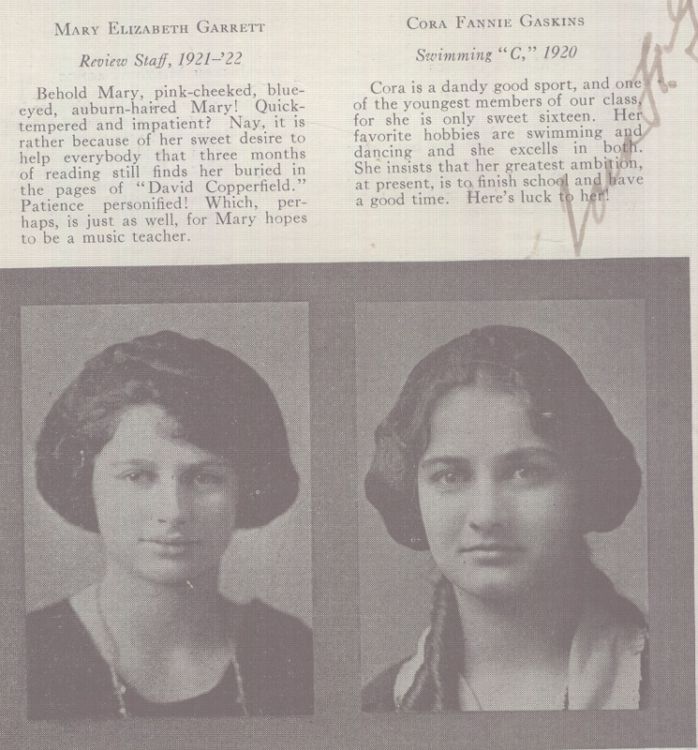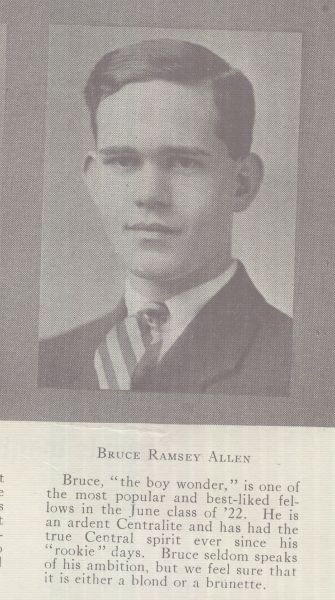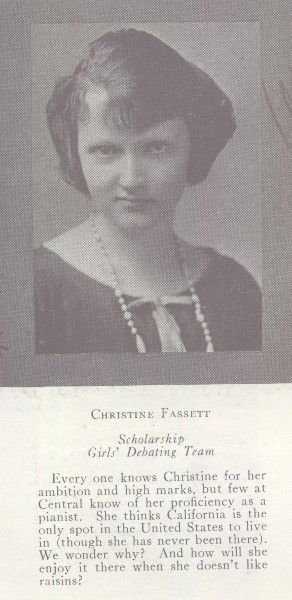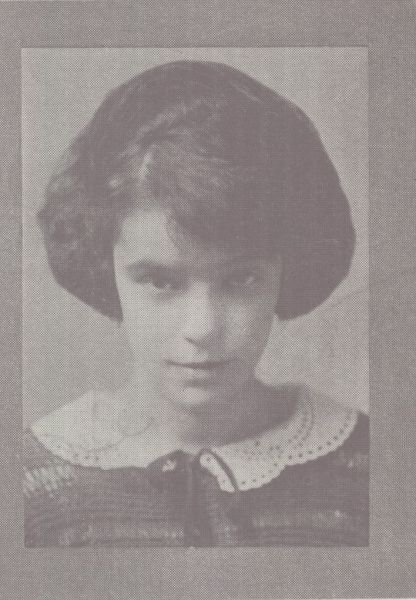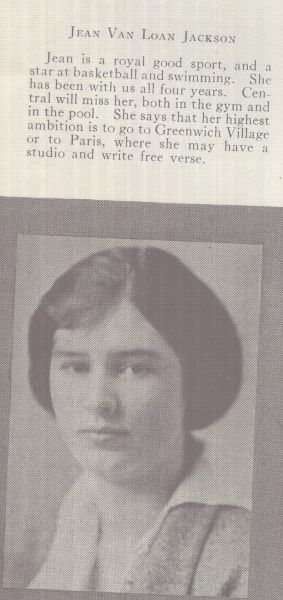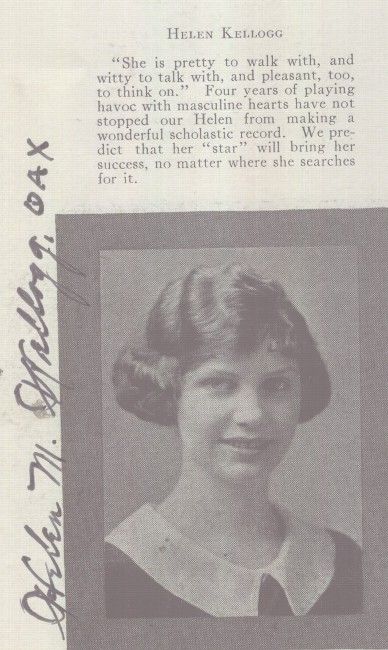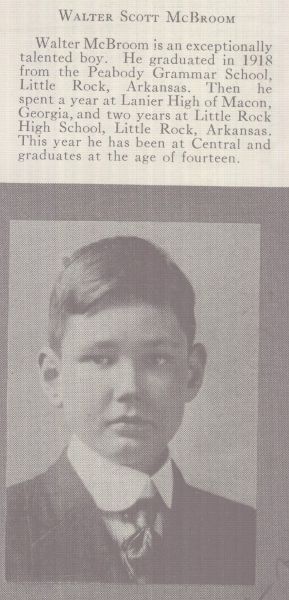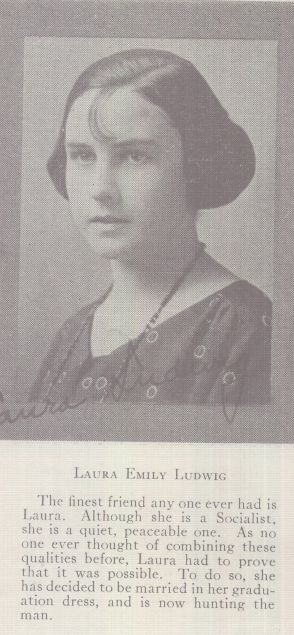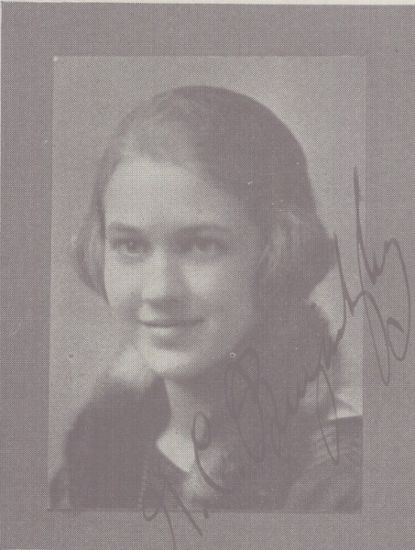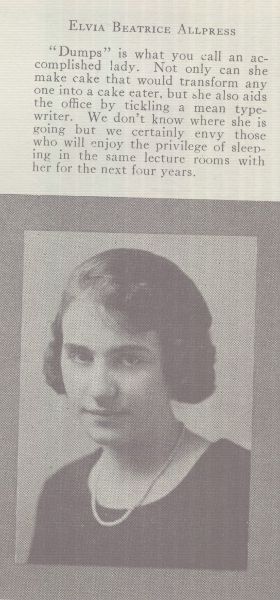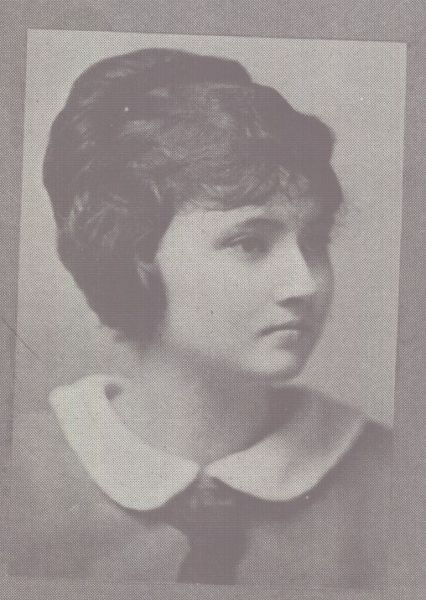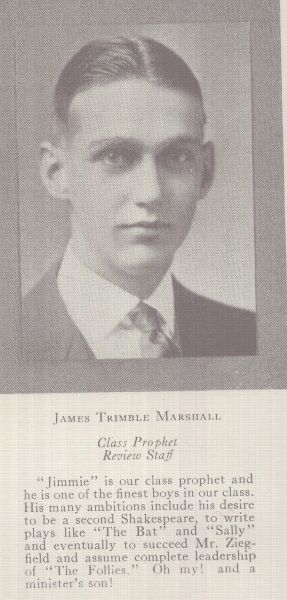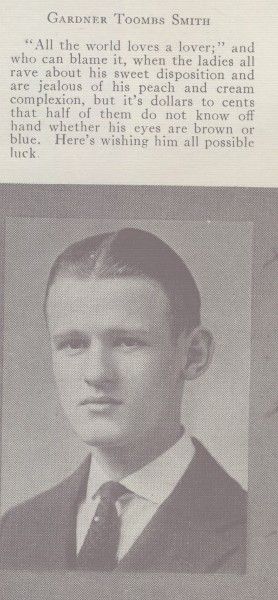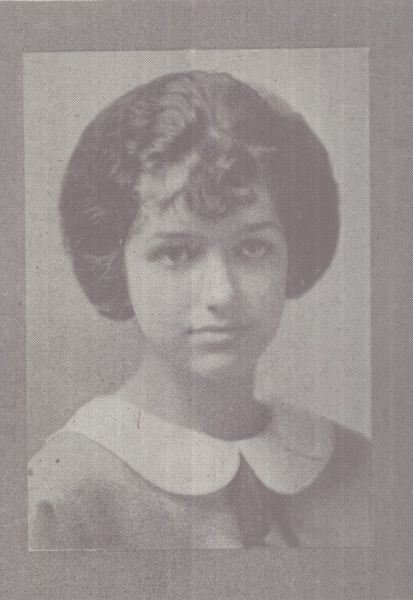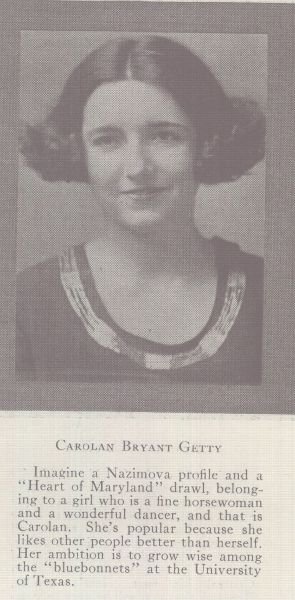 As in Alla Nazimova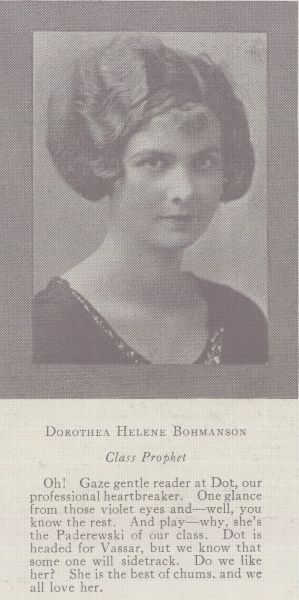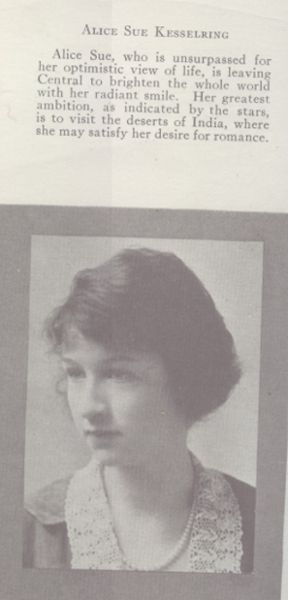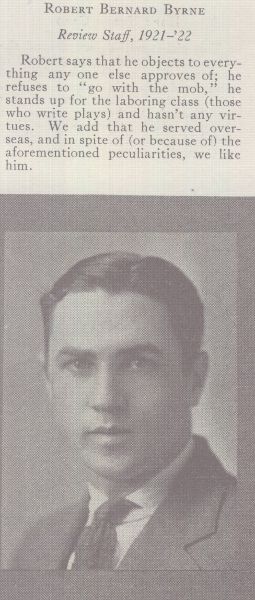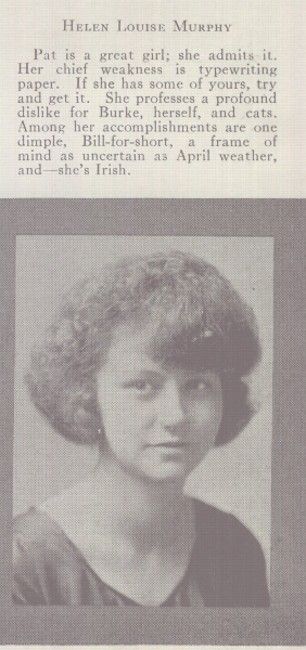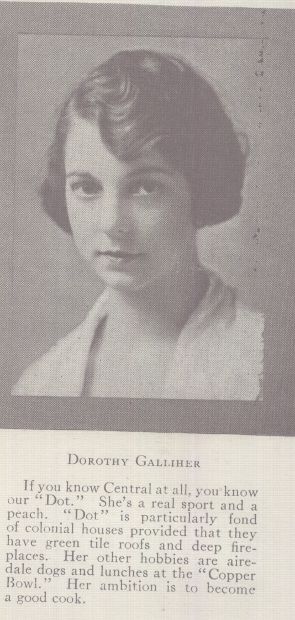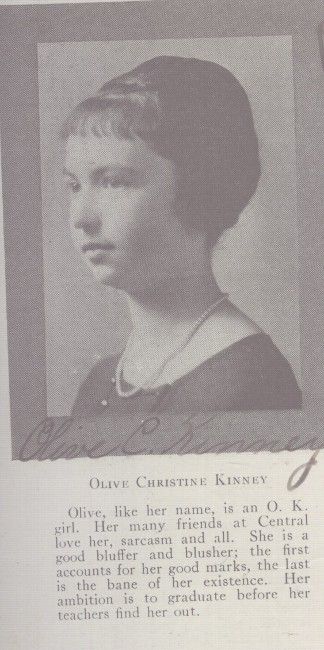 This is my granddad. I never met him. He was a chemist, his father was a statistician.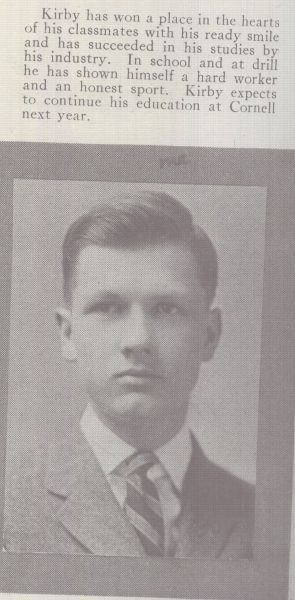 - Violet pastilles
- Flooded towns under reservoirs
- Patches of old wallpaper in closets, behind radiators, finding objects in attics and basements. Notes hidden inside a clock.