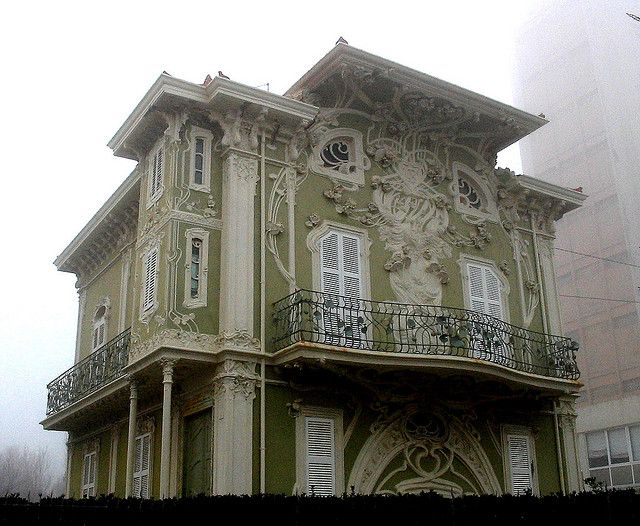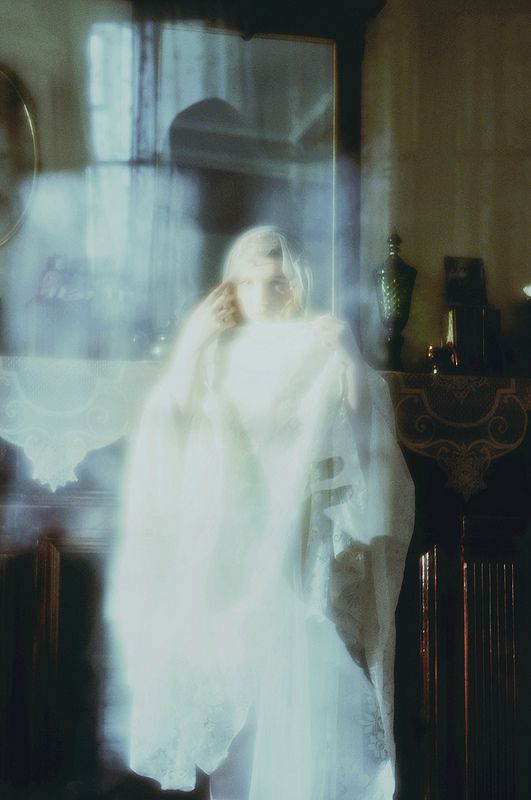 - Inadvertantly saved a young rabbit from a mink, it tore through the underbrush, around my legs while the mink froze on the edge of the path.

- Went to Athens, Ohio again to see Hazel. I got a Magnus chord organ. Owl aviary, woodland cemeteries with unmarked graves, fireflies, scented geraniums, coconut cake, elderflowers, ripening pawpaws pears and apples, train graveyard, a tiny farm with equally small ponies, bluebirds, water lily covered beaver ponds, found a skink and wobbly baby raccoon, tadpoles, mossy bridges, a deer skull washed up from recent storms, hidden off trail prairies. A long unused well set back in a shallow cave, surprisingly deep and clear. Could see down to the eerily distorted bottom.

- Going to Copenhagen and maybe Malmö in August, possibly visiting my dad in Pavia this Fall.